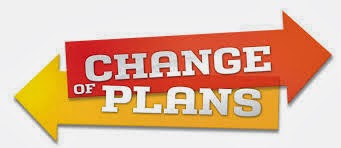 Please note the following change to the 2018 Ride Schedule
The July 14th Yorston ride has been cancelled for this year.
It is being replaced with the Thistle Lake remake ride which had been cancelled on May 12 due to trail conditions.
Please update your calendars and we will see you on the trail!